28 August 2015
Eric Malcolm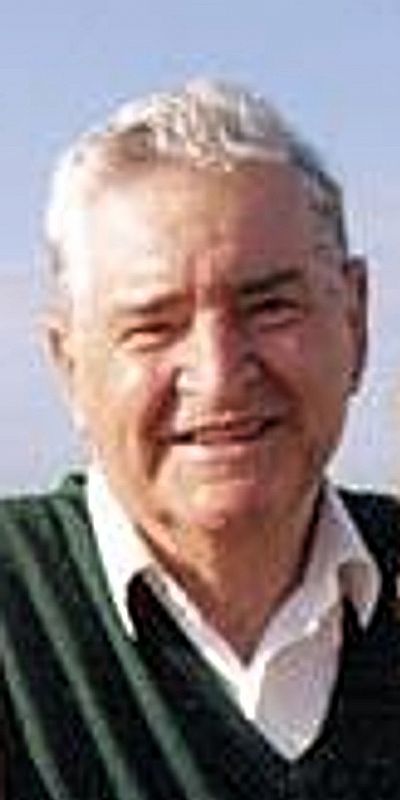 The Society has been saddened in the past few days by the death of our Honorary Life Member in his 91st year. Eric was not only a past Convener of the Society, he was a greatly appreciated contributor to our annual programmes of talks. In his most recent lecture to the Society, he gave us a fascinating illustrated talk on the Cromarty Stone - that astonishing artefact in the National Museum of Scotland commissioned for Cromarty Castle by the legendary Sir Thomas Urquhart of Cromarty.
Older members will recall Eric's talks on Cromarty life in the 1930s, when his father was Headmaster of Cromarty School and Eric was a teenager, as well as his series of biographical sketches of Cromarty 'heroes and others'. All these talks were subsequently published by the Society in the two books still available via our website, at the Courthouse museum, and in local shops.
The History Society Committee is making plans to honour Eric's memory with a special evening event on Thursday 3rd December at the West Church Hall. Further details of this will be made available in due course.