08 May 2022

Eric Malcolm Prize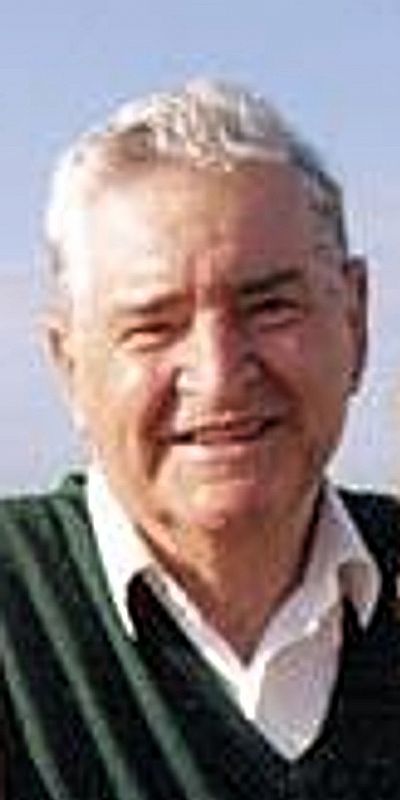 In 2016, Cromarty History Society and Friends of Cromarty Courthouse awarded their first annual History Prize in memory of Eric Malcolm, to the pupil chosen by Cromarty Primary School showing the greatest interest in this subject. Five more pupils were recognised in subsequent years and Eric's contribution to the history of the area remembered at the school's annual assembly.
Although a difficult decision was taken by the CHS committee that 2021 will be the last award given, Eric's legacy continues to be enjoyed by people far and wide through the talks archive found on this website and his two books still in print and available through the Cromarty Courthouse Museum, "Heroes … and Others who left Cromarty for even wider skies" and "The Cromarty We Knew".
14 April 2022

Meeting 19th. April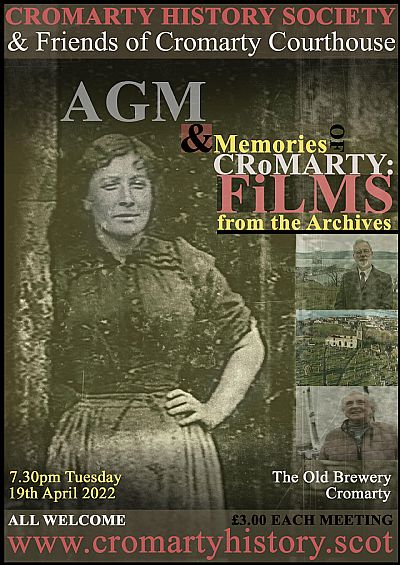 Tuesday 19th April 2022: AGM & Memories of Comarty — Films from the Archives
The meeting will commence at 7.30pm in the Old Brewery on Tuesday 19th. April.
Appropriate Covid measures will be in place. Membership fees have obviously been suspended for some time, so we ask for a £3 donation for any talk, for the rest of this season. All are welcome to attend!